This class has nothing to do with school!
Learn from a professional - ski courses for children and adults
The best way to learn a good ski technique is also a great way to discover the glaciers and mountains of Kaunertal and Fendels. The Kaunertal-Fendels Ski School offers courses, programs and techniques that help you to begin your ski career safely and smoothly, learning about terrain and improving skills step by step. State-certified ski instructors and trained professionals will be happy to show you and your children the techniques of skiing, snowboarding or other winter sports.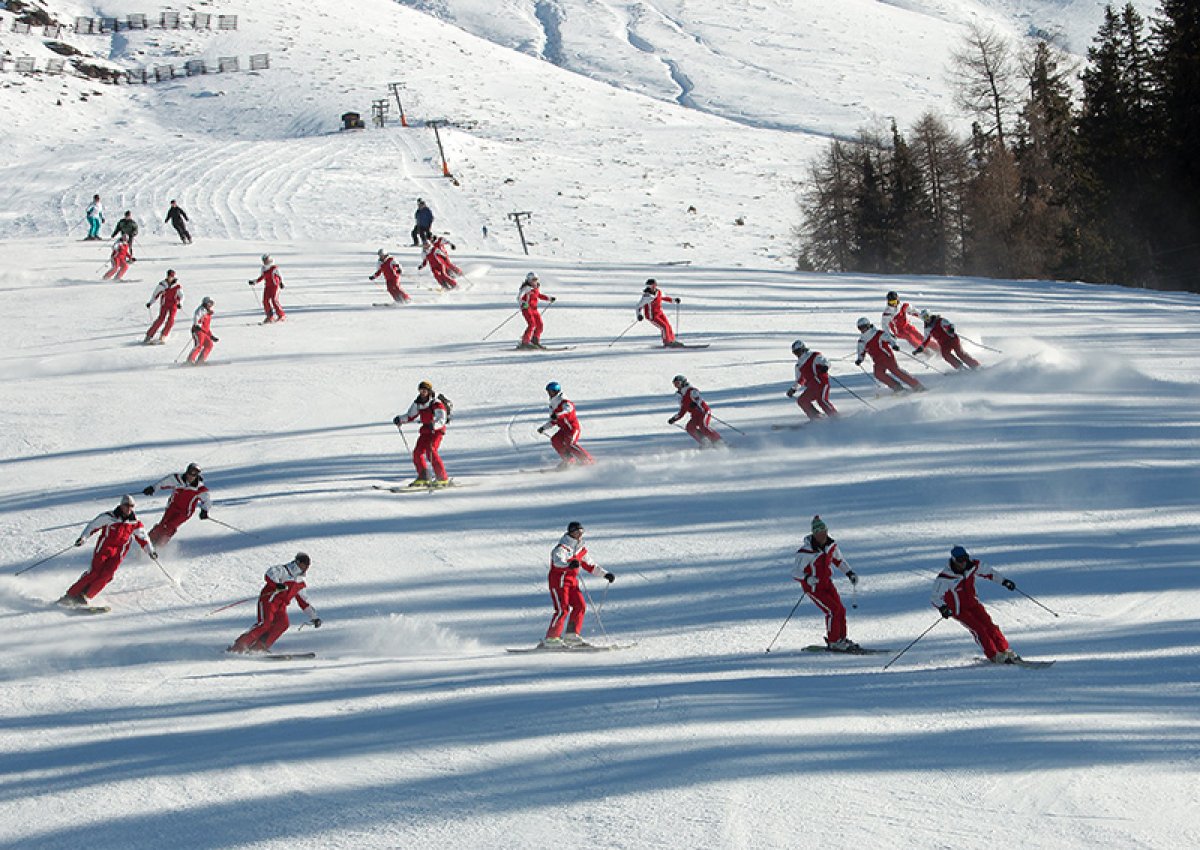 Book ski lessons online
Head of Topschischule: Andreas Grünauer
You can get more information at the following numbers or you can register directly for your desired ski course:
Phone Kaunertal +43 664 81 61 750
Phone Fendels +43 664 81 61 753
Phone Ried +43 664 81 61 751