Audio guide - Locandy App
Find out everything about the Kaunertal Glacier Road interactively
Use our multimedia guide from Locandy.
The drive along the Kaunertal Glacier Road has never been so informative! With the multimedia guide from Locandy, your mobile phone becomes your personal travel guide:
During the drive from the valley to the edge of the glacier, you will experience insights and views of the rear Kaunertal and the Kaunertal Glacier Road.
In audio book quality you will hear interesting facts, facts and figures, poems and stories – they all result in a well-rounded and astonishing picture, which is linked to Kaunertaler Glescherstraße.
Your mobile phone becomes your private travel guide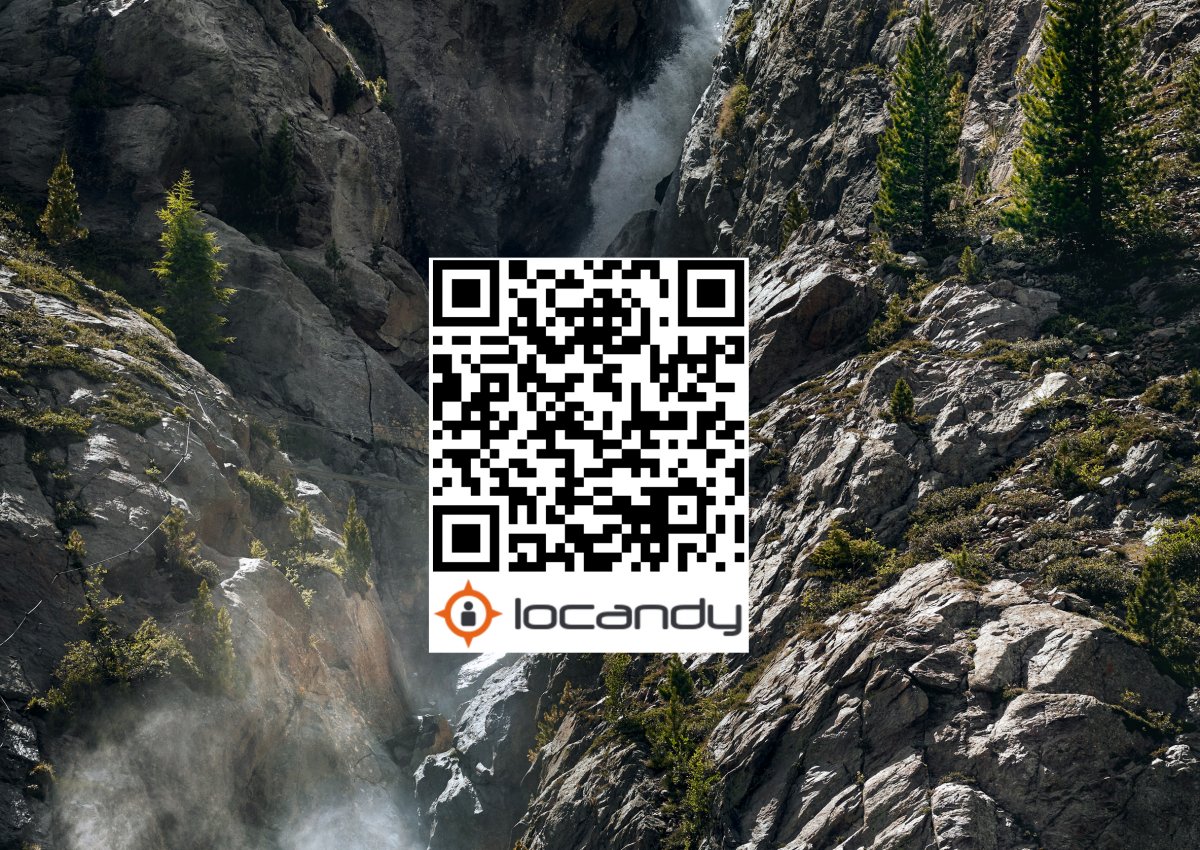 Instructions for downloading the app
1) Scan the QR code with your mobile phone (camera)
2) The Locandy website with the app will open
3) Install the app for free
The Kaunertal Glacier Road meanders from the valley floor to the edge of the eternal ice and is home to extraordinary stories about people, animals and plants beyond the norm.