Freezing cold - the accessible crevasse in Kaunertal Glacier
Anyone looking for an escape from the midsummer's heat would be wise to head to the Kaunertal Glacier – a combination of fresh mountain air and freezing glacier ice, the coolest way to refresh! Near the glacier car park at 2,750 metres above sea level, a V-shaped crevasse in the glacier has been made accessible to visitors at the lower end of the Weißseeferner Glacier. Step inside to discover the beautiful display of blues revealed by 100-year-old ice.
Free guided tours – we guide you through our unique glacier world!
Learn everything there is to know on the topic of glaciers: from how they form to what happens as they melt.

From Monday to Friday, beginning July to End of September, meet at 11 am on the sun terrace of the Weißsee restaurant (2,750 m). Duration of the tour: about 40 min
On request we also offer private guided tours. Please send us an email kaunertal@tirolgletscher.com or give us a call +43(0)5475/5566
So that you can safely enjoy the fascination of eternal ice, we recommend that you put on good shoes.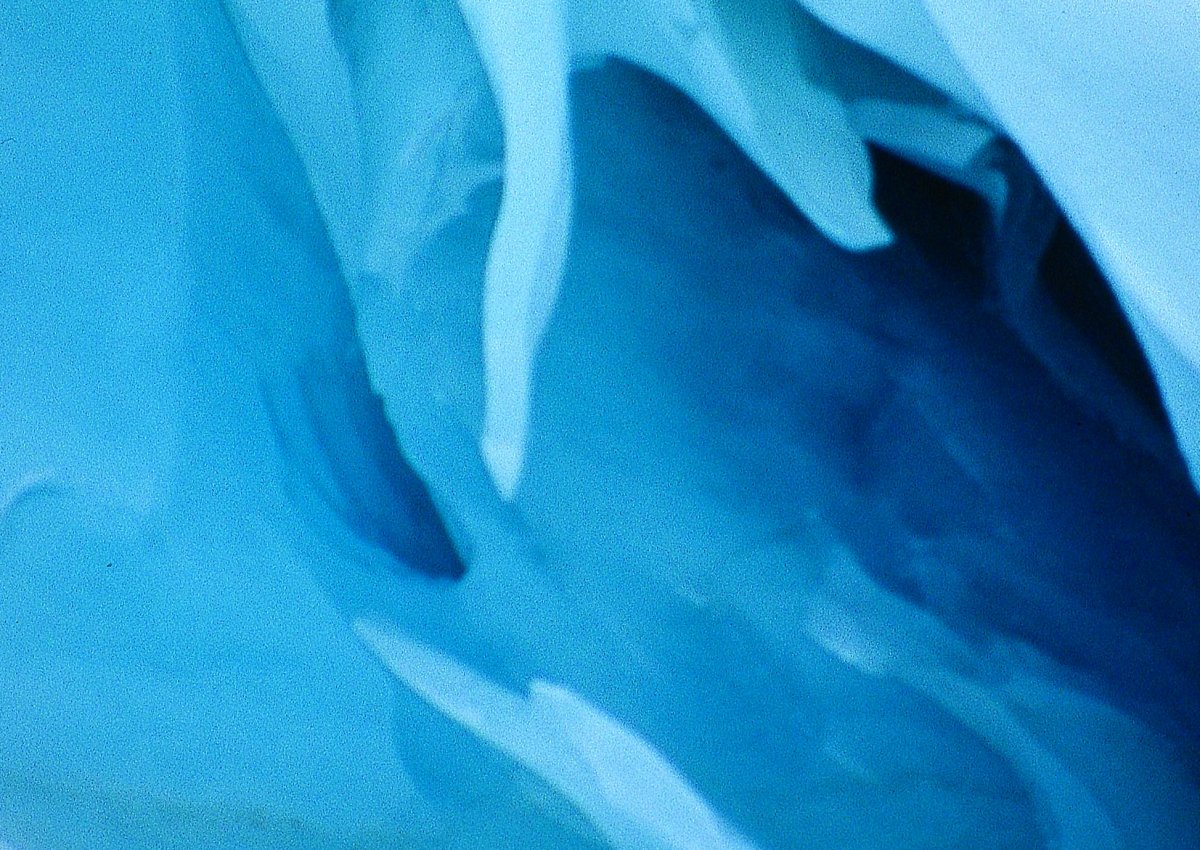 100-year-old-ice!
"There is something quite unique about it, mystical even," says Franz Wackernell (manager of the Kaunertal cable car company), "when you walk through the glacier crevasse and have the opportunity to see and feel the glacier ice right up close. You are looking at ice that's at least 100 years old, which has been flowing over the years from the accumulation zone of the Weisseeferner to the glacial tongue."
Missed the tour? No problem!
Of course, you can always explore the accessible crevasse on your own. Information panels along the route tell all sorts of interesting facts about glaciers.