SPRING 2020 – BACK TO FREEDOM – BACK ON SNOW!
Back to freedom! We won't leave you out in the rain and are still building a mini pop-up-park for celebrating a "come back on snow" period together with you. Spring is not over yet! Wax your boards and prepare yourself for this coming spring POP-UP-PARK days. Can't wait!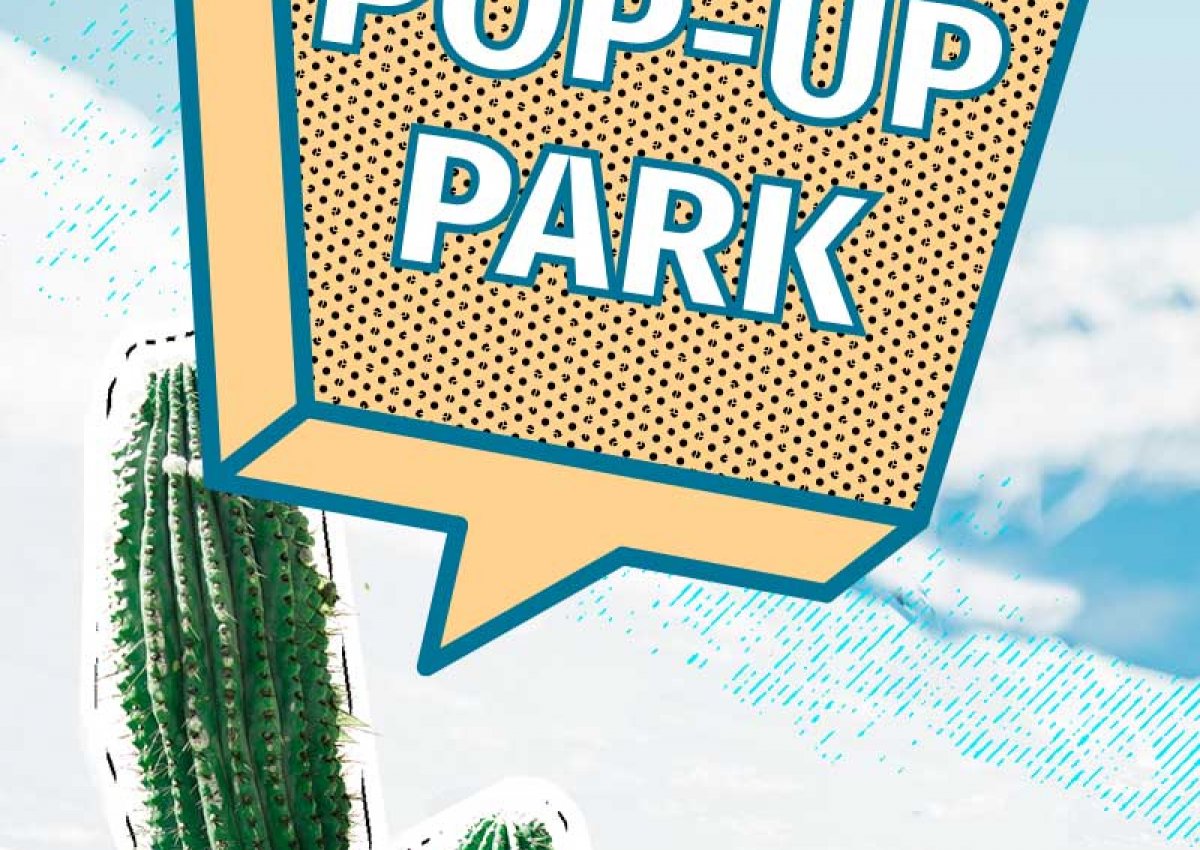 29.05. – 07.06. SPRING 2020 POP-UP PARK
We are so stoked that this all is happening!
There will be a rail combo with several rails and tubes and one to two kickers depending on the temperature condition during these days!
So at the end this is perfect for the long awaited post-lockdown shred at Snowpark Kaunertal!
And you know what?
The best thing is – ALL SEASON TICKETS VALID!
REGIO

CARD

–

VALID

!

ALLGÄU

CARD

–

VALID

!

SNOWCARD

TIROL

– To be announced on monday!

FREIZEITTICKET

CARD

HOLDER

–

SPECIAL

DAY

TICKET

FOR

EURO

20,–! What a deal!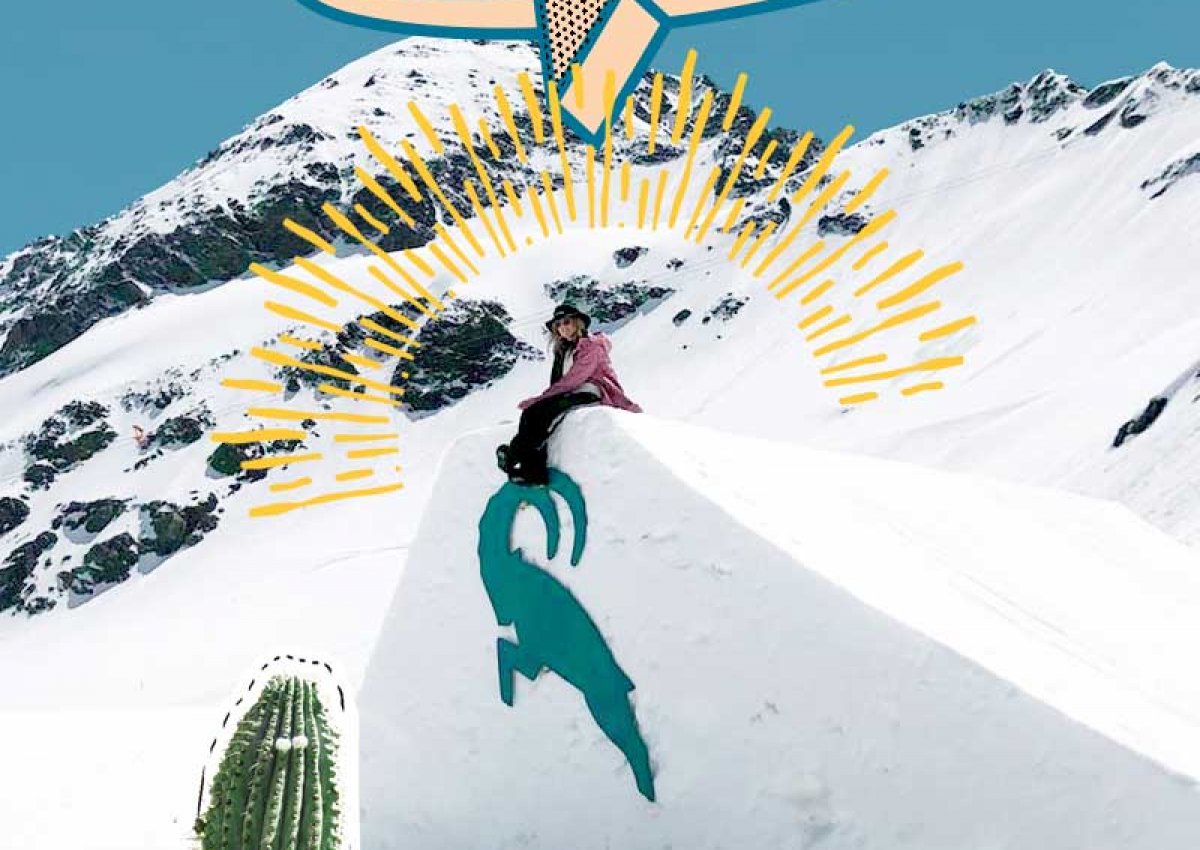 29.05. – 31.05. Austrian snowboard team public training days with Anna Gasser, Clemens Millauer and the whole team!
Come join Anna, Clemens and all the austrian snowboard team and take a lap with them!
Pop-Up-Park is open for your riding pleasure!
Big Kicker is generally closed austrian snowboard team training days.
BUT:
If weather and conditions allow it there will be a second kicker for public!
(thanks for your understanding regarding kicker restrictions!)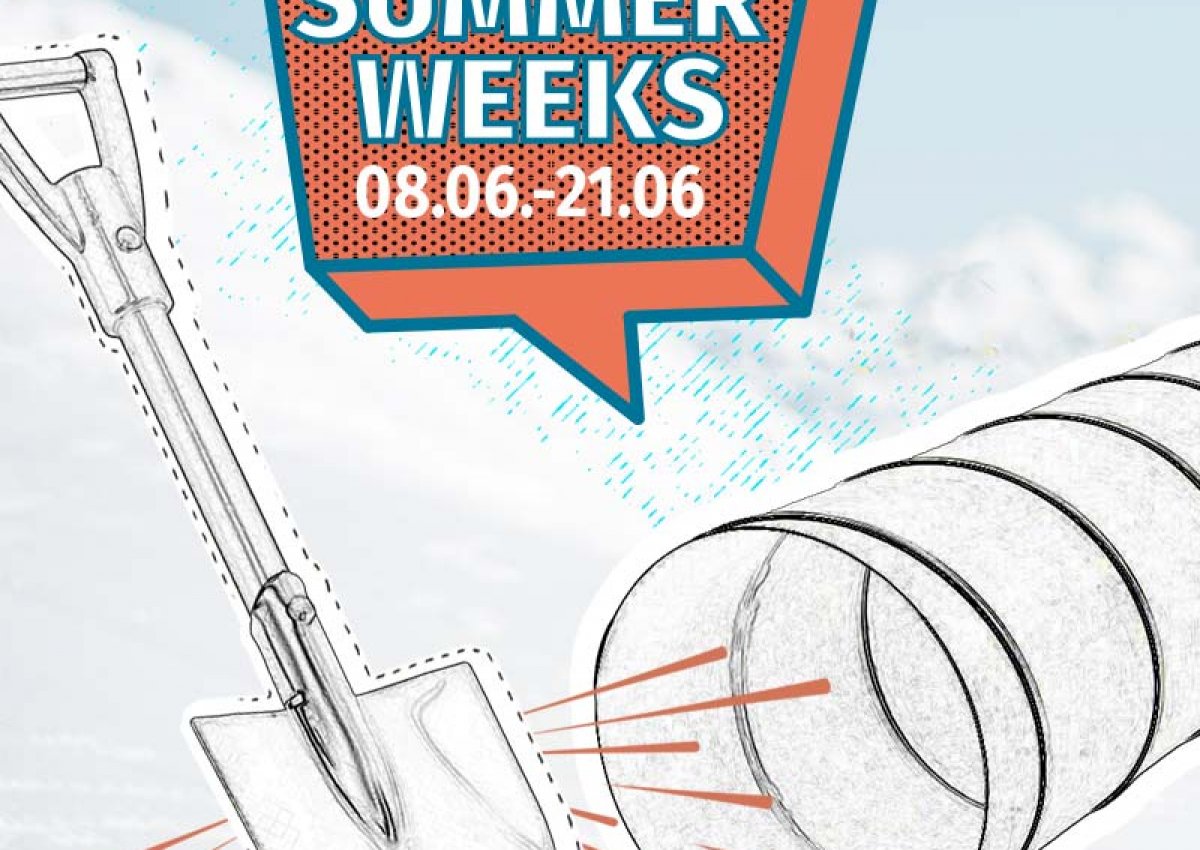 08.06 – 21.06. KAUNERTAL SUMMER D.I.Y. WEEKS!
We feel the summer, but specially this year we wanna extend the spring!
There will be a D.I.Y. area beside Karlesjochbahn bottom station, just 3 min walk from the parking.
We provide a small setup for your creative construction and remodeling.
Enjoy the best slush spring D.I.Y. days and summer start at Kaunertaler Gletscher!
Conditions of use the D.I.Y. area:
The road toll fee for the ascent to the glacier must be paid per day.
Bring some of your own shovels!
We would like to draw your attention to the fact that camping on the glacier is prohibited. The Kaunertaler Bergbahnen and tourism office reserve the right to check this!